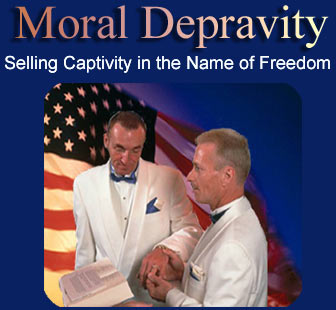 (Disclaimer)
Due to the nature of this topic, some visitors may find portions
of this page and its links offensive. Please use discretion.

Is Homosexuality a Sin
for New Testament Believers?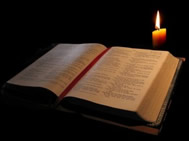 ---
From Closet to Mainstream: The Homosexual Agenda

By John H. Ogwyn
Living Church of God
Homosexual activists have won wide acceptance for practices considered deviant just decades ago. What does the Bible say will happen to a society that abandons God's standard of morality? Can homosexuals find true happiness beyond the false promises of the "gay" agenda?

~~~
By John H. Ogwyn
Living Church of God
A remarkable change has taken place in western culture, right here in the United States, Britain, Canada and other nations of the western world. That remarkable change has concerned the way that a behavior once viewed universally as a perversion—as an aberration from what is proper and normal—is now taken for granted. In fact, one speaking against homosexuality will often be labeled as some sort of "homophobe" or one who is very intolerant.

~~~
By Roderick C. Meredith
Living Church of God
There are many terrible sins besetting the British-descended and American peoples. But one of the most awful and most fundamental sins today is that our peoples are beginning to embrace something they would not have even dreamed of 20 or 30 years ago—same-sex marriage!

~~~
By Douglas S. Winnail
Living Church of God
Today, "progressive" people are promoting the very lifestyles that brought divine destruction on the cities of Sodom and Gomorrah! The Bible predicted that this would occur—and explained where it will lead—in prophecies that are coming alive today!

~~~
By Douglas S. Winnail
Living Church of God
One of the most surprising developments of the last 50 years has been the dramatic shift away from Judeo-Christian moral values that provided the foundation of Western civilization.

~~~
by Richard T Ritenbaugh
Forwrunner, "Prophecy Watch," June 1993
Not only is homosexuality out of the closet in America, it is entirely out in the open and militantly demanding its recognition and acceptance. With political power far exceeding their numbers, homosexuals now feel greatly empowered with an openly supportive President in the White House. Whoever thinks this nation is still many years from collapse needs to think again.