Every year, millions of children throughout the world celebrate the custom of Halloween. During this celebration, they dress up in costumes, parade through neighborhoods knocking on doors, and declare the words "trick or treat," expecting to receive some delicious treasure. But is Halloween something Christians should celebrate? Is this the kind of festival Jesus Christ would want them to observe? This wing addresses this timeless subject and reveals that the "TRICK" might actually be on those who think this is just another harmless custom.
Featured Video
Featured Literature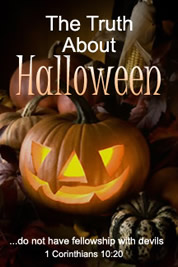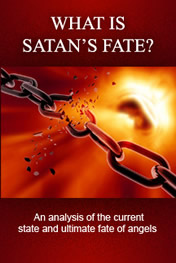 Featured Links
The following articles capture the real story behind the most mysterious festival in the western world. If those who claim to be followers of the Messiah truly understood this season they would be astonished at the message it sends about the True God of the Bible. To access a particular article, click the applicable title.
This thoughtful article examines numerous unknown facts surrounding Halloween. It asks some of the most penetrating questions concerning its origin and practice throughout history. Those who avail themselves of this research will never see Halloween the same again.